Healthy & Strong 
–
not just skinny!
Lose Fat, Gain Confidence, Transform Your Life
Jana Lerbach is a Lifestyle Coach, Certified Master Strength Trainer, and Yoga Teacher. She has helped many women and men shed hundreds of pounds of body fat, find true health, regain confidence, and re-discover their true voices. Jana leads a holistic approach, integrating various practices – such as yoga, kettlebells, the TRX, Pilates, Olympic lifting, and neuroscience – to ensure her clients achieve optimal health and strength.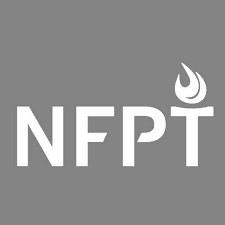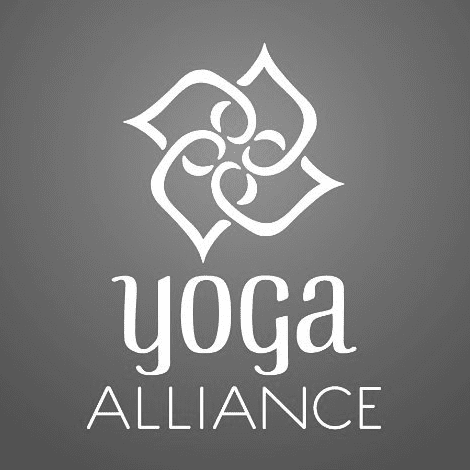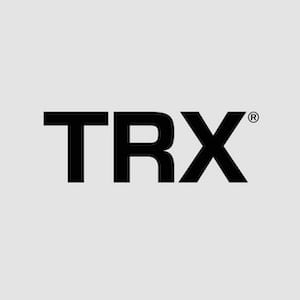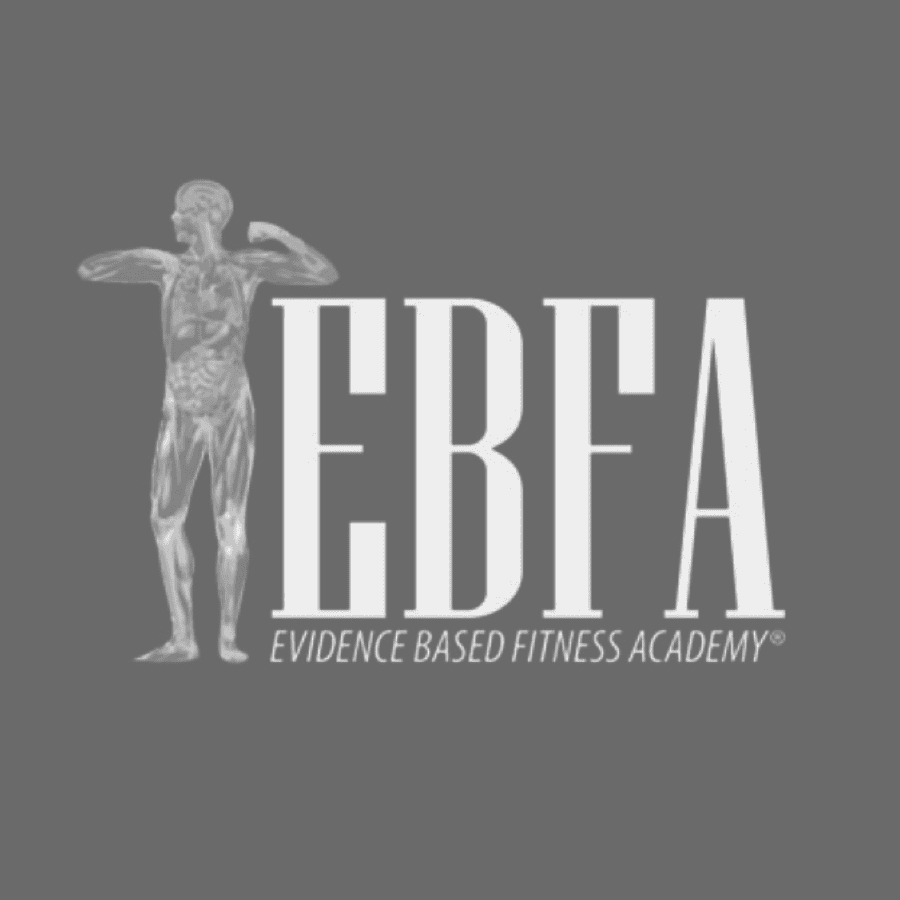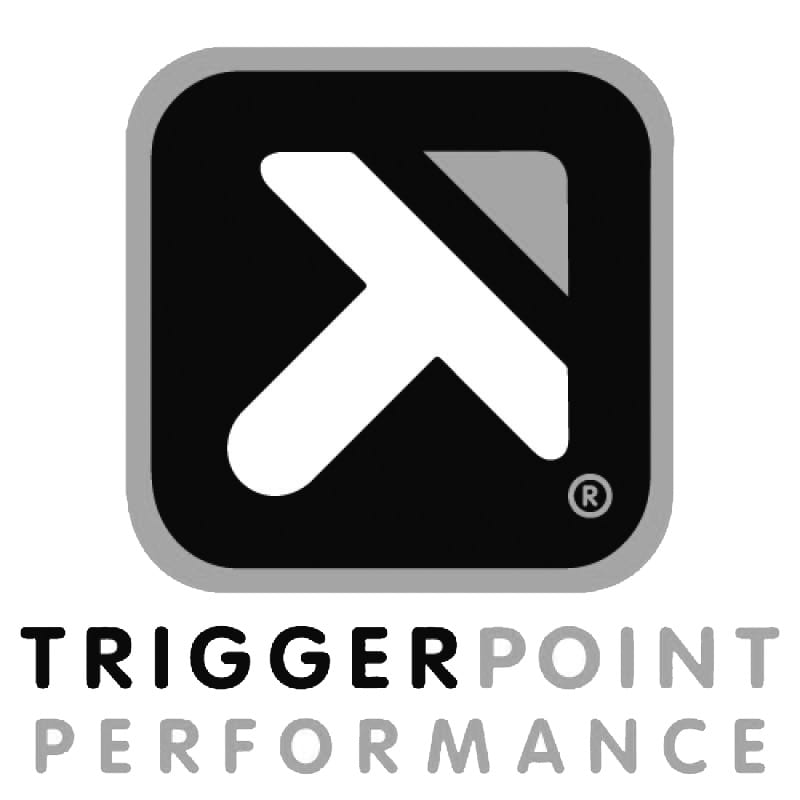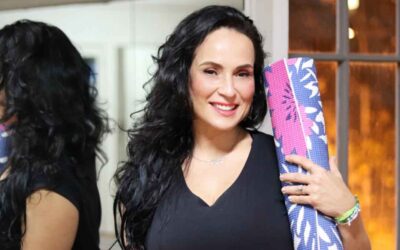 What is Living from the Heart? "When we live from the brain we live in a constant state of stress and hypervigilance - to protect our own survival", said Jana Lerbach, wellness coach. "When we ignore the heart and the emotional part of us, it impacts our physical...
read more
Before: law student, anxious and depressed, 180 lbs., 35% of body fat, size 16/18.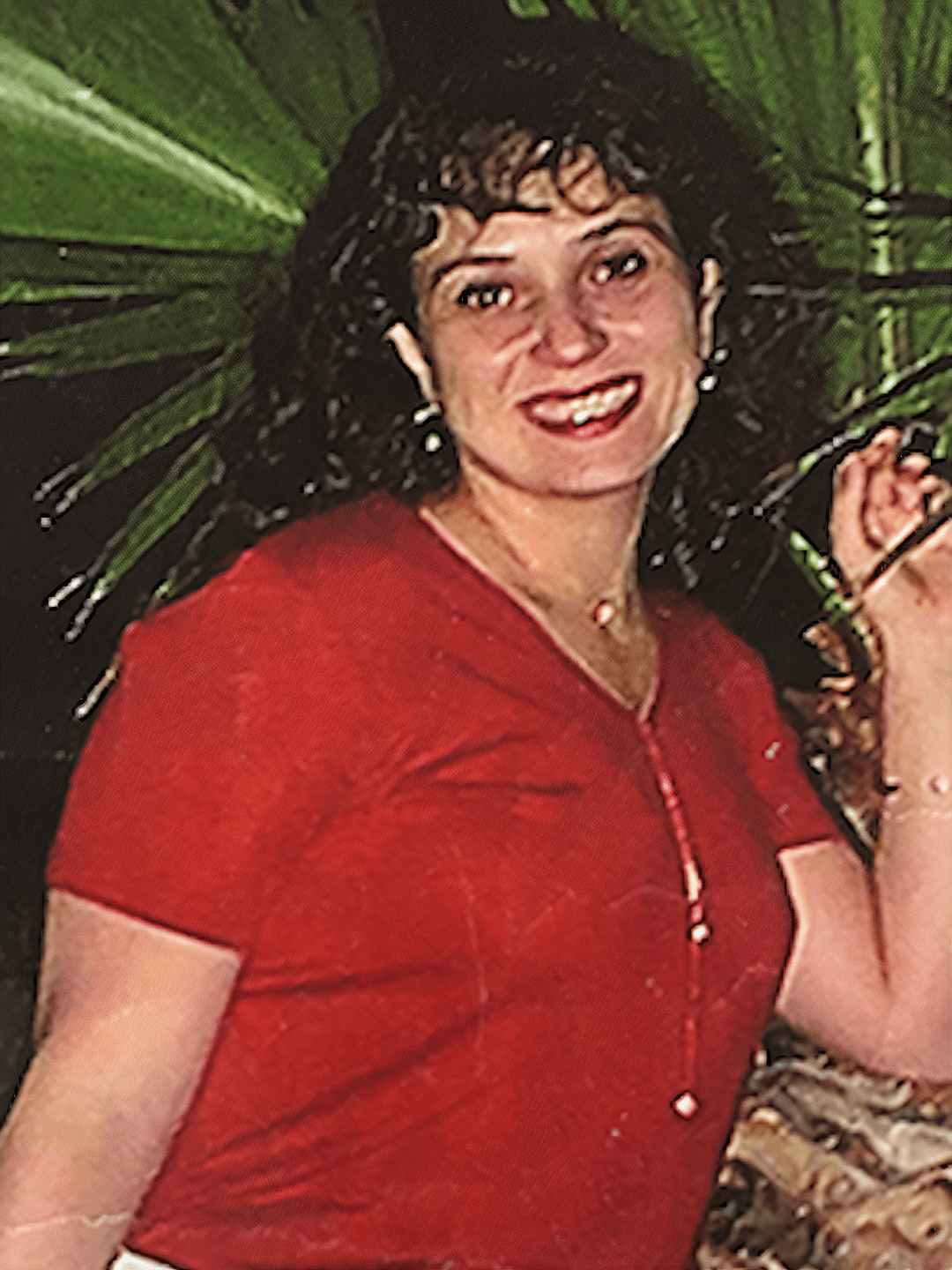 After: lifestyle coach, happy and excited about life, 148 lbs., 21% of body fat, size 4/6.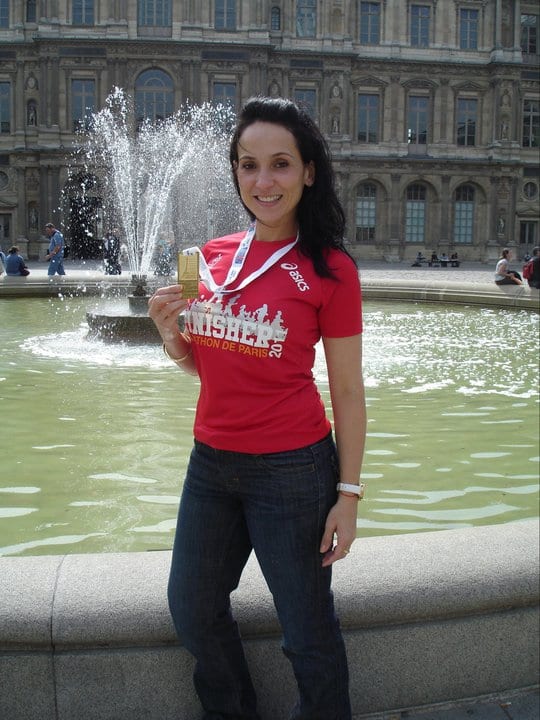 Jana understands transformations because she went through one herself!
The journey is hard but it is even harder if you go through it alone.
What My Client's Have to Say
Kelly Mazzola


March 30, 2022

Jana is a bright light in the universe! She is a terrific yoga and Pilates instructor, and personal trainer, but so much more. She cares tremendously about her clients and dedicates herself to helping them reach their fitness and wellness goals. She has an amazing array of skills and will get you where you want to be. She will pull you out of your funk and help you drop that COVID-19 or 20. CALL HER!

Jobyl Boone


January 16, 2022

Jana Lerbach Yoga class and courses were a beautiful experience to attend. Jana is a very informative and enlightening professional who is engaging. Jana is warm, welcoming, and cares deeply about the community and sharing the gift of yoga. The classes are a great workout for all and are completely free of judgment. Her classes are inclusive of all people of all fitness levels and varying levels of yoga experience. I look forward to every class and feel relaxed and limber when I leave. Great energy and a phenomenal way to hold beautiful space for the community to grow mentally and physically. I am so thankful I found her. I highly recommend you check out her classes and courses.

Rosie Rose


January 10, 2022

Jana is professional and dedicated to helping others. She is straightforward, doesn't sugar coat and sets realistic expectations to achieve results.

Anna Prokopenko


January 10, 2022
This error message is only visible to WordPress admins
There has been a problem with your Instagram Feed.
Discover your power to change!
Sign up for a free 30-minute consultation.